← Back
The Freemason Dress Code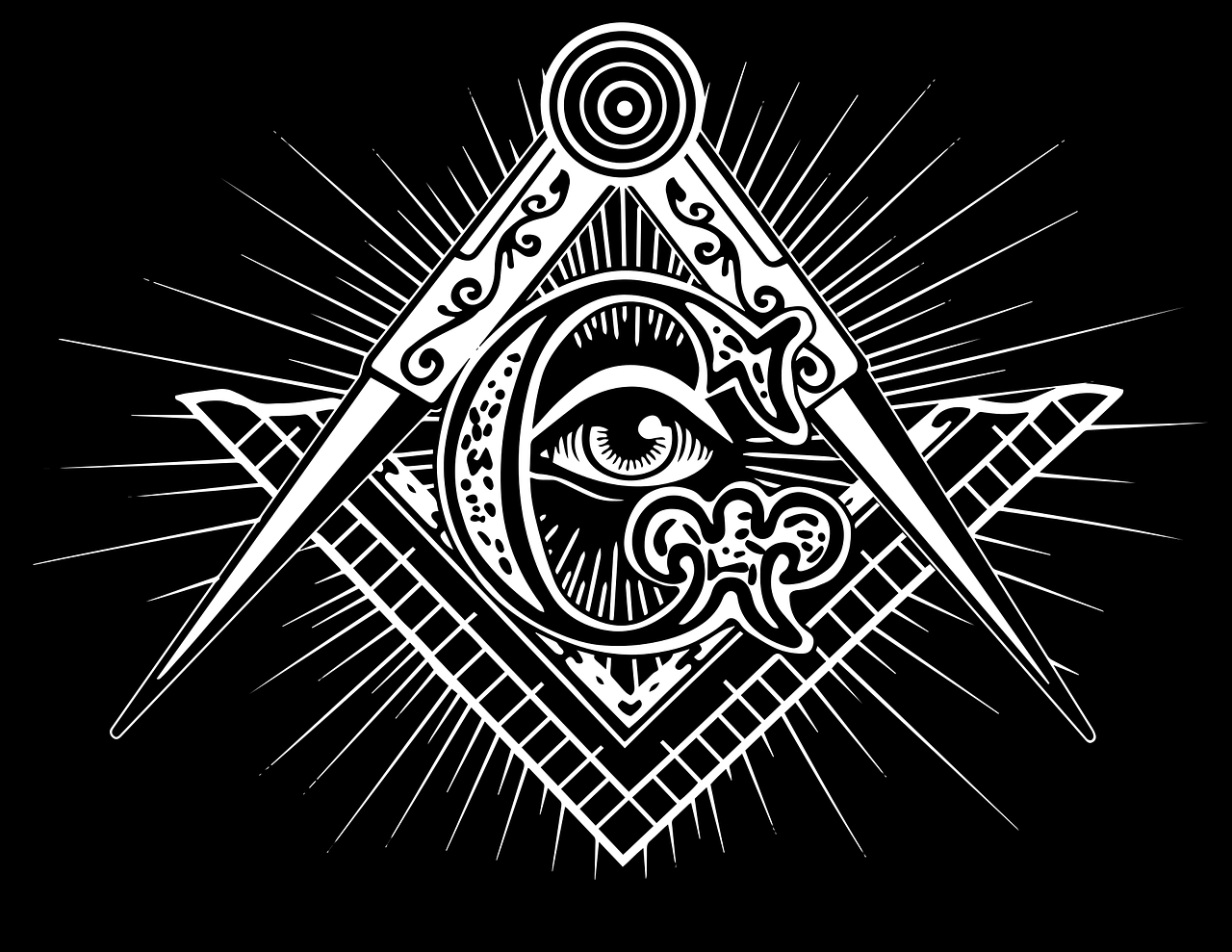 The world of Freemasonry is often one of myths, marvels and mysteries. For those involved or in the know, it is about fellow Masons helping those in need via their exemplary charity work, fundraising events and generous donations. The Freemasons raised over £48m last year, making them one of the UK's largest charitable patrons. It is a non-religious, non-political organisation where members pride themselves on respect and the same beliefs.
However, this is a little different to the views of those who are not in the know, where Freemasonry is thought of as a secret society full of secret handshakes, strange rituals and strange attire! So whether you're about to attend your first Lodge meeting and you want to make a good impression, or perhaps you're just curious and want to know more? Either way, read on to find out what it takes to dress like a Freemason.
Freemason History
Celebrating the 300th anniversary of the Grand Lodge in 2017, Freemasonry is steeped in history dating back to the stonemason era of the Middle Ages. Throughout the years there have been many landmark occasions such as the first Grand Lodge in 1717, The United Grand Lodge of England established in 1813, and of course the impact of both world wars, following which there was a huge upturn in new Lodges that were set up by servicemen who wanted to continue the camaraderie they had gained while serving their country.
Freemason Tradition
Freemason traditions cover a wide range of customs, practices and beliefs but perhaps the most prominent tradition is that of the Masonic regalia. These are the items that are not often seen by the public and are mainly worn during ceremonies, initiations, and rituals. This tradition is both historical and symbolic as it represents which level (or degree as it is referred to) a member is at within the organisation.
The three degrees are:
1st Degree – Entered Apprentice
2nd Degree – Fellowcraft
3rd Degree – Master Mason
Typical regalia, dependent on the degree and ceremony, includes:
Masonic apron – worn at meetings. The varying designs indicate the level of each member.
White gloves – to show equality between men and the purity of their beliefs.
Full dress apron and collar
Undress apron and collar
Freemason etiquette
The Freemason etiquette when it comes to dress code is simple yet smart, and consists of the following:
Dark suit – while it is not a stipulation, most Freemasons opt for a black suit as this a versatile option that most will already own and can be worn for a number of events.
White shirt
Dark tie – again there is no hard and fast rules, but black appears to be a popular choice.
Dark shoes
The reason behind this dress code is to show that every man is equal as a Freemason, no matter their background. Freemasons come from all walks of life, therefore a dark suit unites the solidarity of the organisation in an understated manner.
That said, don't be afraid to show a little personality in terms of accessories. We find pocket watches complement the look perfectly, of which we are particularly fond of the Masonic pocket watches which can be worn as part of your meeting attire or every day wear as a nod to your Lodge. In addition to this, other accessories such as belts, cufflinks or other wristwear are fully acceptable at Lodge meetings.
Here are some of our favourite masonic pocket watches available to buy online, whether you're buying for yourself or as a special gift for a mason in your family, there's plenty to choose from.
Mount Royal – 17 Jewel Masonic Mechanical Gold Plated Half Hunter Pocket Watch
Jean Pierre of Switzerland – Gold Plated Masonic Half Hunter Mechanical Pocket Watch
Woodford – Gold Plated Quartz Full Hunter Pocket Watch
Back To Top