← Back
1920 vs. 2020 – Then & Now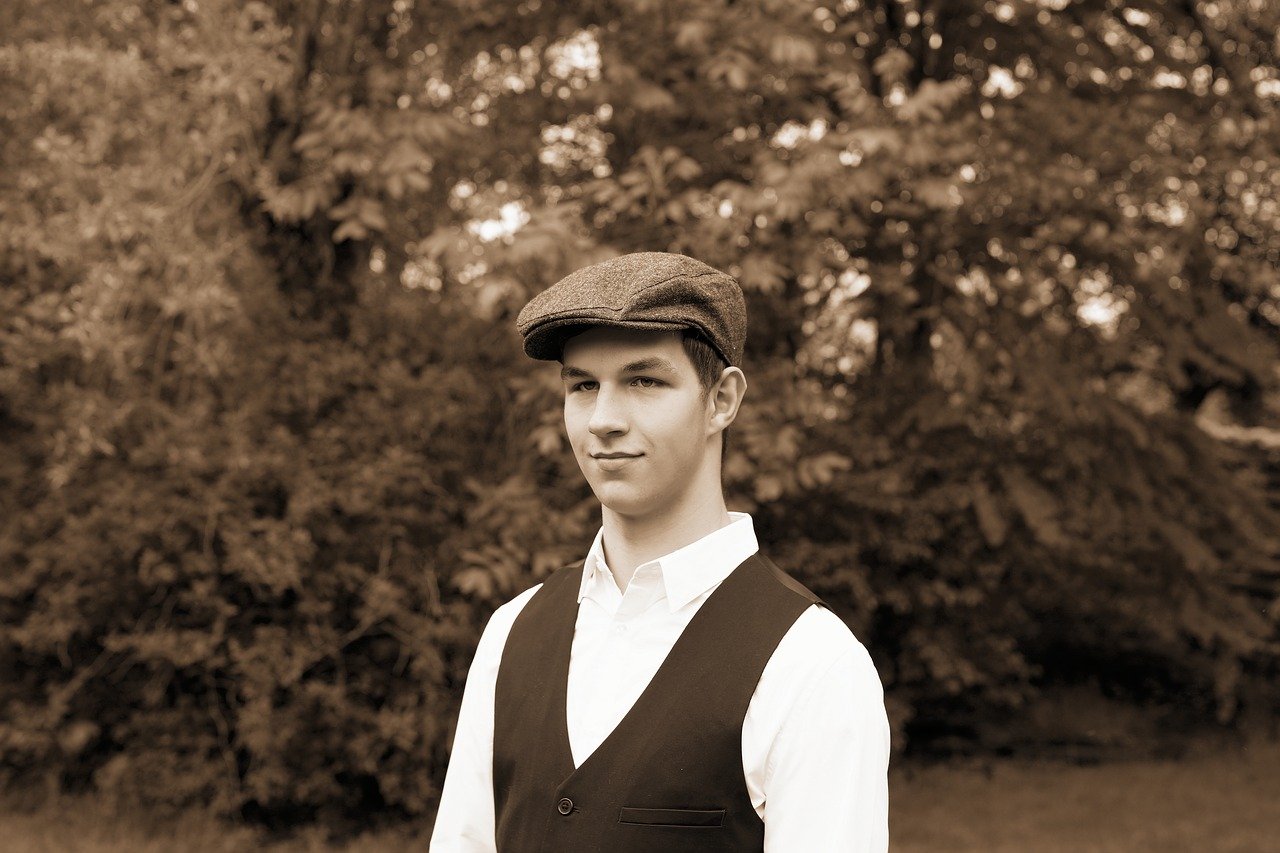 The roaring twenties are back again, albeit a little different this time around. From social values to the way we dress and style our homes, life in 2020 is a far cry from life in 1920.
In the past 100 years, a lot has changed when it comes to the way we live. Technology has advanced further than people in the 1920s could even imagine, while our tastes and preferences have adapted to suit a modern age.
But what is the difference between 1920 and 2020? Today, we'll take a look at what life in 1920 was like compared to life today.
Fashion
1920 saw a turning point in fashion, as it moved away from restrictive and formal styles of the Victorian era and into an era of modernisation.
Women sported below the knee-length dresses and skirts for everyday wear, while beaded evening dresses in 'flapper' style were common formal attire. Flappers were a big part of the 1920s; a generation of fearless young women not afraid to challenge the norms. From bobbed haircuts to short skirts, flappers played an important role in developing 1920's fashion.
For men, suits and hats were common everyday wear. Dress shoes and tuxedos were appropriate for formal occasions, and accessories such as pocket watches were never a miss.
Today, everyday wear is much more casual than it was in 1920. Short skirts have become a staple instead of a rule-breaking statement, and tuxedos are saved for only the most special occasions.
Music
The 1920s, also known as 'the jazz age', was the beginning of the modern music era as we know it.
As the most popular genre of music at the time, jazz was America's first contribution to the music world and introduced us to world-famous musical geniuses such as Louis Armstrong, Mamie Smith and Ted Lewis & his orchestra.
The music charts in 1920 were very different from today and included the likes of 'Crazy Blues' by Mamie Smith, and 'Whispering' by Paul Whiteman; two pieces showcasing 1920 jazz at its finest.
For a general feel of 1920's music, have a listen to Les Applegate's 'Goodbye My Coney Island Baby', which was originally released in 1924, but has since become a staple piece with many barbershop quartets.
The way music was listened to was also incredibly different in the 1920s. While we have multiple streaming services and music on demand today, in 1920, recorded music could only be listened to on the radio, with live music available at most pubs and venues. Phonographs were still too expensive for the less wealthy but became increasingly popular as the 1920s went on, encouraging the creation of independent record labels.
Technology
One of the most important inventions of the 1920s was the invention of radio and television transmission. Although radio transmissions weren't unheard of, it wasn't until the 1920s when radio became commercially used. The first licensed radio station was broadcast on November 2nd 1920, with hundreds of radio stations popping up all over the world after this.
Similarly, telephone communications showed significant advancement, as the 1920s saw the advent of the automatic exchange. Telephones used at the time were candlestick telephones, and the introduction of the automatic exchange meant that everyone could have a personal phone number and there was no longer any need for an operator.
When it comes to cars and transportation, the most popular car in the UK throughout the 1920s was the Austin Twenty. However, not everyone could afford a car, so one of the most popular methods of transportation was the bicycle. Lightweight and easy to use, the bicycle was cheap to buy and didn't have to be fed like a horse.
Today, we take the radio and telephone for granted and cars are just part of everyday life. Radio is becoming less popular amongst young people, however, it still finds ways to be innovative and exciting to build frequent audiences. Cars are more popular than they've ever been, and specific models are much more accessible and affordable than they were back in 1920.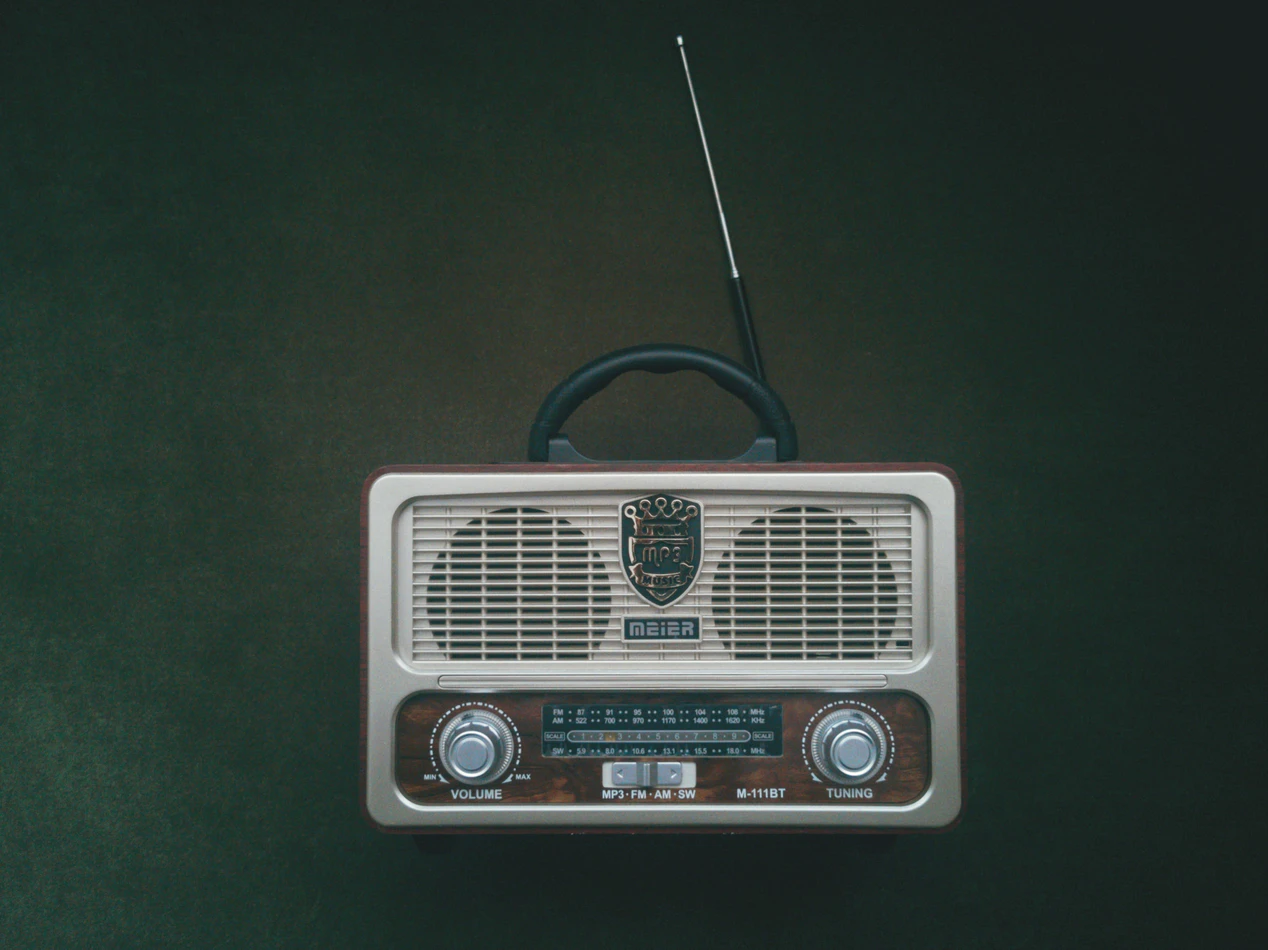 Social and cultural differences
In the UK, despite women over the age of 30 being able to vote since 1918, not all women over the age of 21 were able to vote until 1928. Despite the movement being huge in the Victorian era, 1920 was still a time filled with inequality between men and women, with only 40% of women in the UK eligible to vote. Today, there is still a fight for equality, but there have been massive changes since 1920, making 2020 a much better time for women to live and work.
While there were around 40 million people living in the UK in 1920, there are now over 66 million people living in the UK in 2020. This shows an increase of over 16 million people, which has obviously led to the growth of towns and cities throughout the country to accommodate residents. The average house price in the north of England in 1920 was £320 (£14,880 in today's money), while today the average price in the same area stands at £126,945.
The 1920s were said to be times of fun and frivolity. The end of the first world war gave people a new lease of life, and encouraged people to live life to the fullest. 1920 saw the debut of the cocktail at clubs in London, a drink that was generally looked down upon at the time. Comparing this to 2020, cocktails are now seen as drinking delicacies in comparison to the average pint.
Design
1920's design combined art-deco with modernism to utilise features such as clean lines, light and space, simplicity and practicality. Abstract designs were popular for carpets, fabrics and wallpapers, with art-deco becoming the major new style around the world after showcasing in Paris in the middle of the decade.
These styles were greatly inspired by early Hollywood and travel, with cocktail cabinets and smoking paraphernalia becoming increasingly popular as the decade went on, as well as animal skins, ivory and tortoiseshell.
In comparison to 1920 design, design in 2020 is very much anything goes. While light and space is still utilised as it was in the 1920s, 2020 design features a lot of round shapes and colour, replacing greys with blues and incorporating a different variety of animal prints such as leopard and cheetah.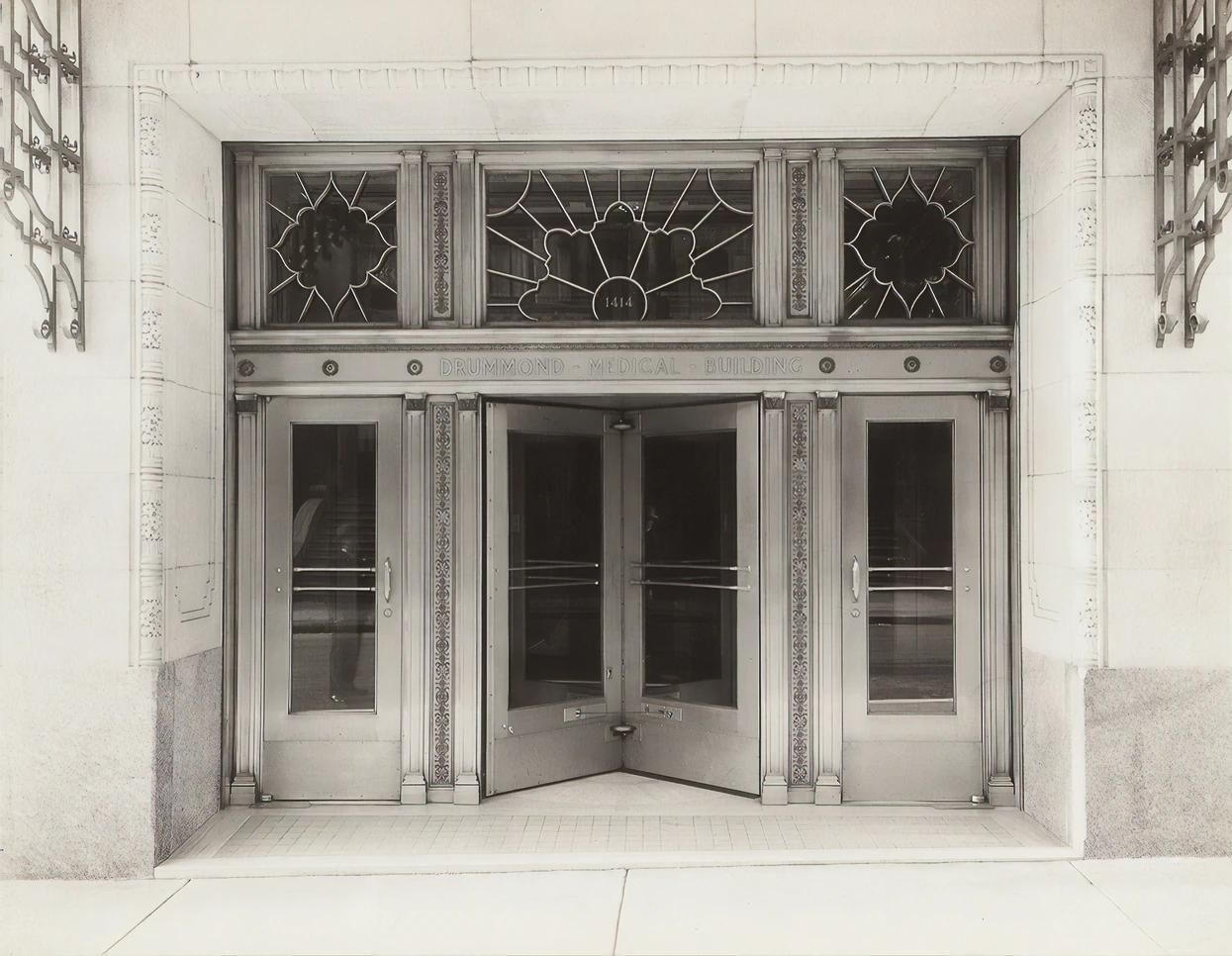 So, where will the next decade take us? What important pieces of fashion, culture and technology introduced in the 2020s will stay with us forever and what will have disappeared by 2030? While only time will tell, it's important to acknowledge and remember each decade so we can advance with the next. With every decade comes new challenges as well as new opportunities, so it's exciting to see what the future will hold.

Back To Top